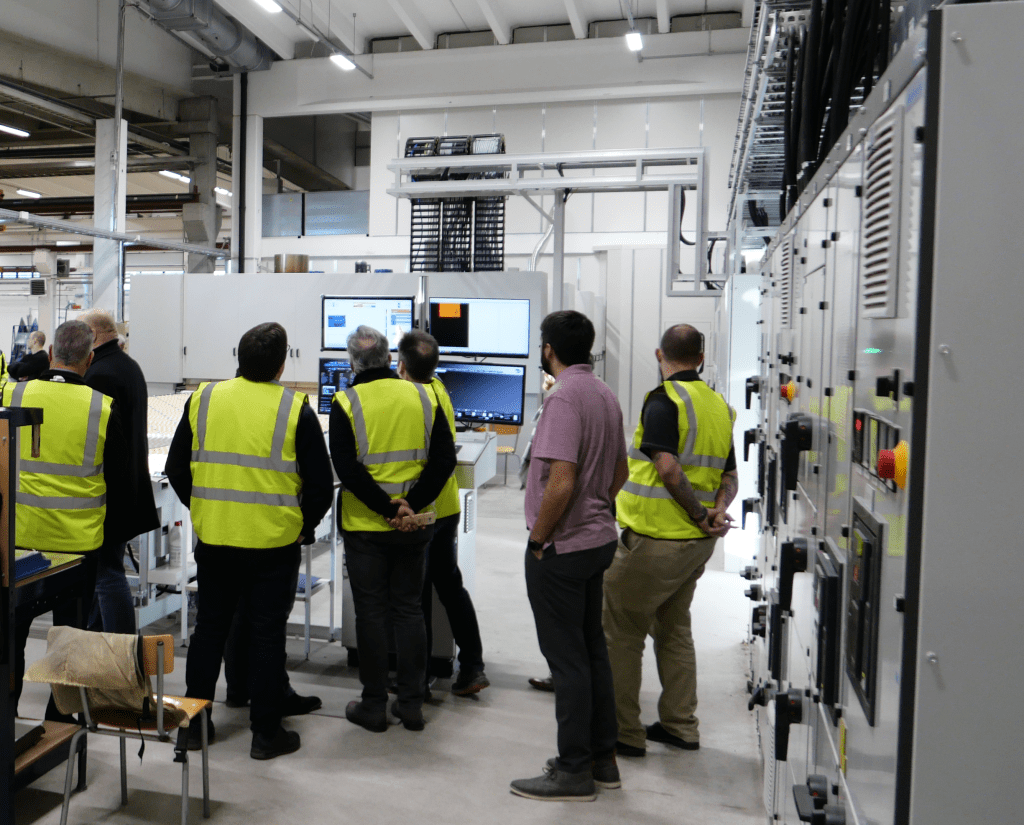 Treglas – even better for your benefit
Already since 2016, Treglas has been offering its customers the best machines, software, flat glass products and service with a "one-stop tactic" that guarantees success to our customers.
The know-how and R&D work of the suppliers we represent – Hegla, Systron, Viprotron, Rottler & Rüdiger, PDS IG and Euroglas – are at the top of their field. We are able to offer you the top products of market leaders for exactly the right purpose.
Customer satisfaction is of crucial importance to us. Treglas is not just a sales representative, but more of a total service provider to its customers. Together, we identify needs and develop solutions for them on the basis of a one-stop partner. Nothing is so good it can't be improved. A continuous effort to improve and quality in all activities guide our Treglas entrepreneurship.
As our customer, you can focus on your own expertise and improving your company's results.
Get more out of your production machines
As a Treglas customer, you have both our and our suppliers' expertise and unreserved support always behind you. We help you with equipment procurement and maintenance. We advise and offer solutions that best serve your needs. With the right choices, you achieve delivery reliability, the effects of which can be seen on your company's bottom line.
Production machines
A comprehensive selection of glass machines and equipment from individual machines to production lines and factory deliveries.
Software
New Hegla-HANIC software in the Microsoft Dynamics 365 environment for order processing, cutting optimization and production control.
Float glass
Energy-efficiently manufactured Euroglas float glasses, laminated safety glasses and coated glasses with fast delivery time from the German float factory.
Maintenance and spare parts
The best possible maintenance, tool and spare parts service for the devices we sell throughout their entire life cycle.
With us you travel to the brightest top of the industry